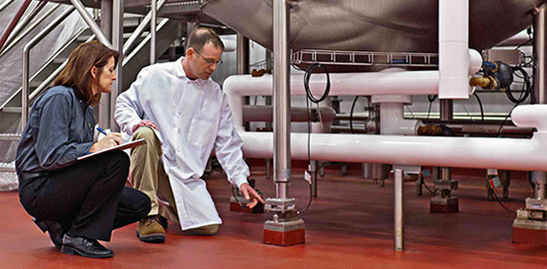 Lunch and Learn
Cornerstone Flooring conducts free lunch and learn to architectural & engineering firms and corporate headquarters. Contact us to request a Lunch & Learn at your location.
Flooring Surveys / Audits
Cornerstone Flooring will provide a survey/audit of your existing flooring and walls and provide recommendations for a plan of action for future flooring and wall needs.
Call Us
Toll Free: (800) 659-7699
USA: (317) 852-6522
Canada: (800) 659-7699